Expert Auto Repair Work in Greenwood Lake
Johnny's Service Center is a family owned business based out of Greenwood Lake, New York. We have been providing auto repair services since 1982.
Cost-Effective Auto
Repair Services
We are the one-stop solution for all of your automotive servicing needs. We provide auto repair services for most makes of domestic and imported cars, light trucks, and SUVs.
Our experienced professionals are well known for their competence and commitment. We are cost-effective and treat our customers with respect and courtesy.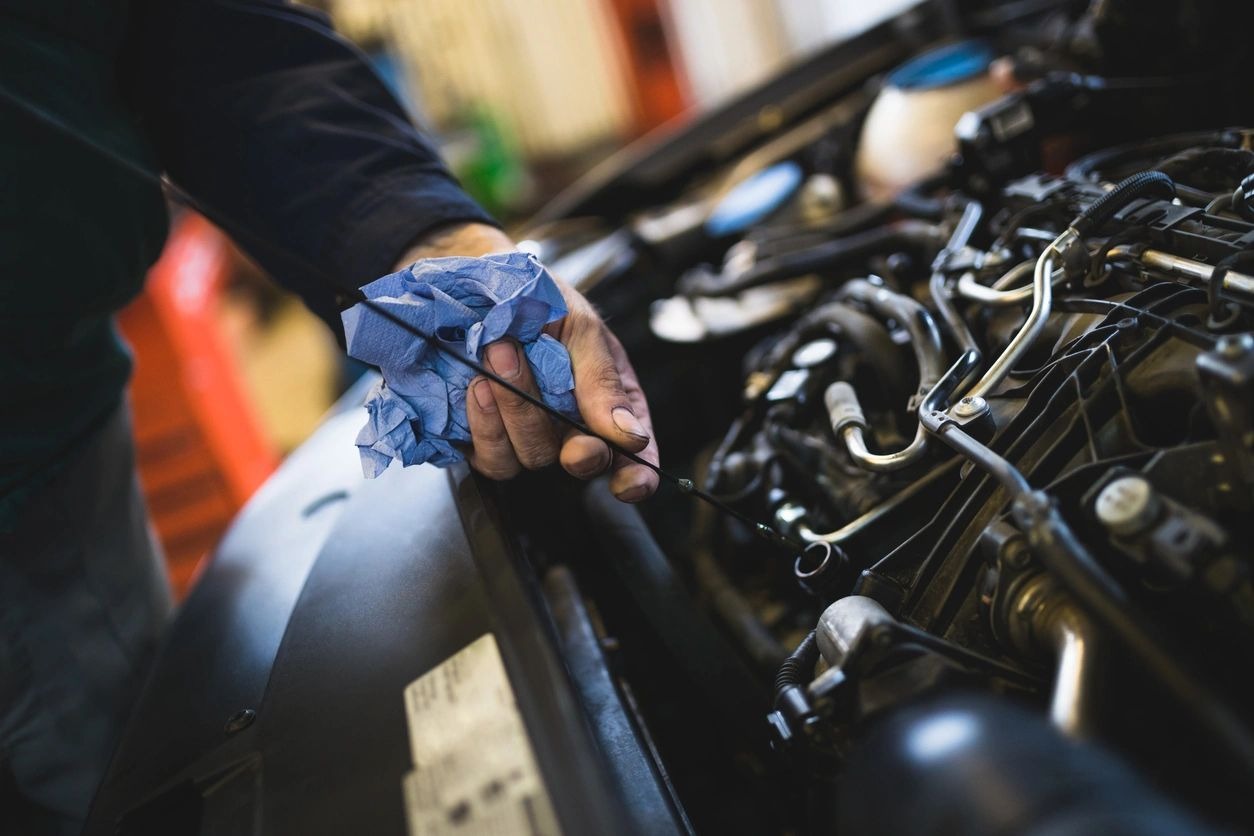 Exceptional Customer Service
Your car is important to us and we want you to know that the best way for us to earn your trust is to be trustworthy. We provide individualized and compassionate customer service to our clients.
What can I say after a 30-year association with you guys? My cars run great, my pocketbook isn't empty. I understand and appreciate honesty and trust in a business. Thank you all for everything. My dilemma in 5 years when we retire in Tennessee: Road trip for car servicing?
I have always admired your professionalism and integrity. Knowing you for so many years has been an absolute pleasure. I couldn't ask for a better auto mechanic but more importantly you have given us support above and beyond the call of duty.
Just wanted to pass along my appreciation for all the time and information you provided when my car was "hospitalized" at your shop. It was so valuable to me especially since I am clueless on the process.
Johnny, big thanks for taking care of the car on such short notice, and for meeting up with me to look into the coolant problem. That is some spectacular customer service. Thanks again.
Thank you so much for supporting the EARC by becoming a sponsor for our Tail of the Fox Regatta. The event was a great success, and attracted participants of all ages from many clubs in the region. Thanks for your generosity. Our regatta will continue and become a much anticipated annual competition.
Johnny, I just wanted to thank you for the recent service done on my vehicles. You have demonstrated that there are "honest" service stations still out there. You have provided services at a much lower cost than your competitors (in some cases, half the cost) and this is truly a "hometown repair shop." In addition to the great work you have done on my vehicle in the past, I feel confident that time and attention that was taken on your review and service of my daughter's first new "used" car yesterday was handled in the same capacity as if it was a car for your own child and safety and reliability was the utmost concern. I will do what I can to direct future customers your way and hope they take my recommendation and come to your shop when needed. Thanks again.
Saved my day. Locked my keys in my car and the owner came Right over and didn't give up until I was in my car. Honest, fair price, and very helpful.
I can't say enough good things about Johnny's service center. John is friendly and honest to his customers and very communicative with us about what the car needs and how to take care of problems. This shop is truly a dealer alternative in terms of services but without the hefty price tag. I trust John and the integrity of his team. His employees all check in to ensure customers have provided approval for repairs to ensure no one is surprised by anything. If you live anywhere near Greenwood Lake, only take your car here.