Foreign and Domestic Auto Care in Orange County
Welcome to Johnny's Service Center. We provide full-service automobile repair, servicing both foreign and domestic vehicles.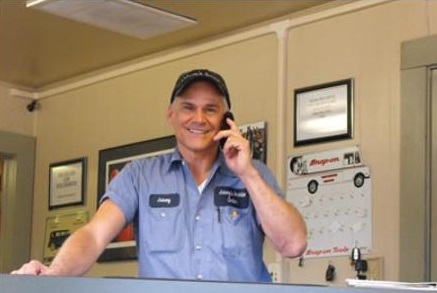 We pride ourselves on our friendly, courteous, and prompt customer service. When you come to Johnny's Service Center, you can be assured that we will provide you with reliable services while giving your car proper care and attention.
Our technicians are experienced, our environment is clean, comfortable, and organized, and our repair shop contains all the equipment necessary to get the job done properly.
When you need new tires or tire service, you can count on us to provide you with effective tire service as well.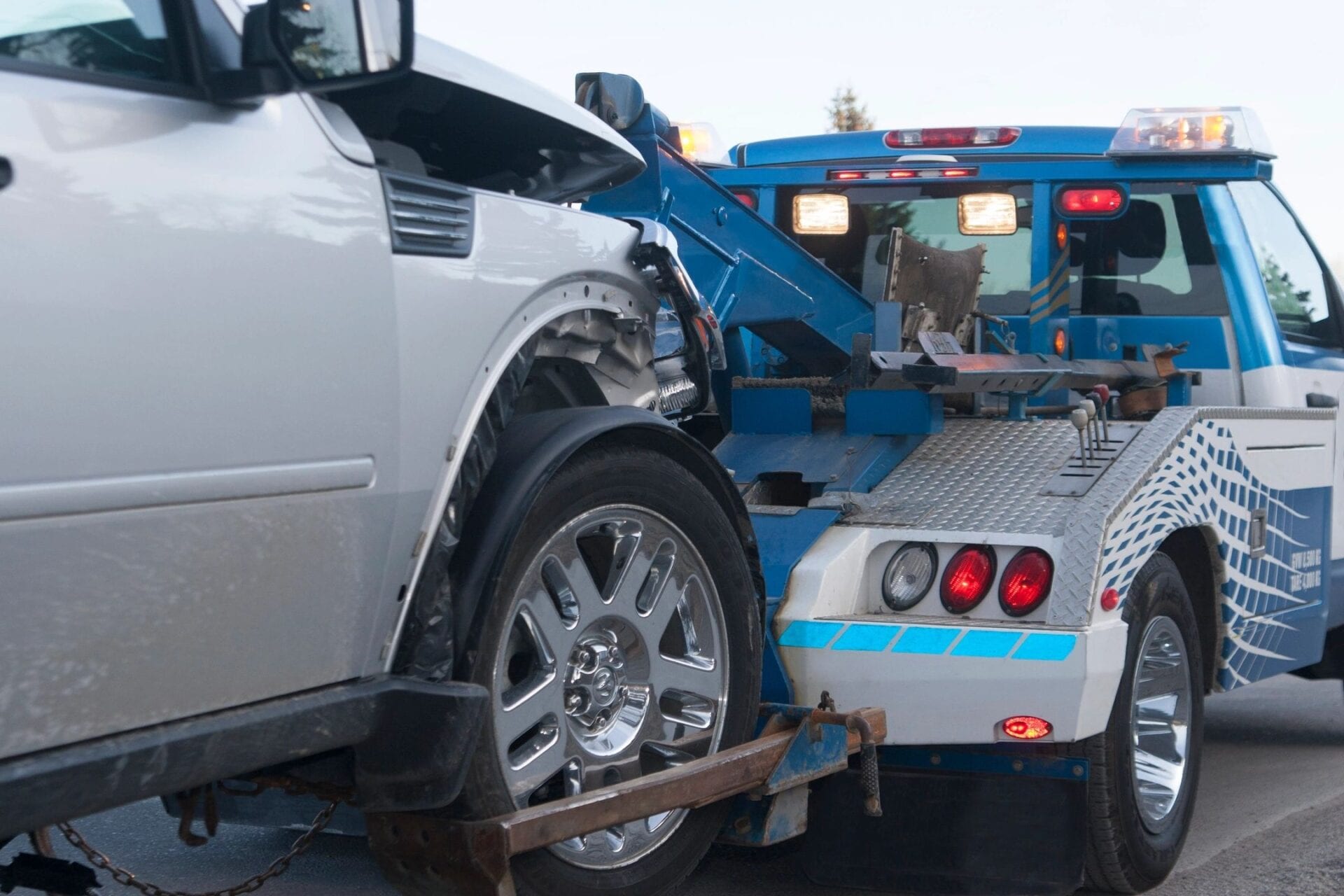 With two tow trucks on our premises, we provide unparalleled towing service equipped with all of the tools to pull you out of any situation.
Our multiple distinctions and certifications help us excel at what we do. You can be assured that your car is in good hands at Johnny's Service Center.